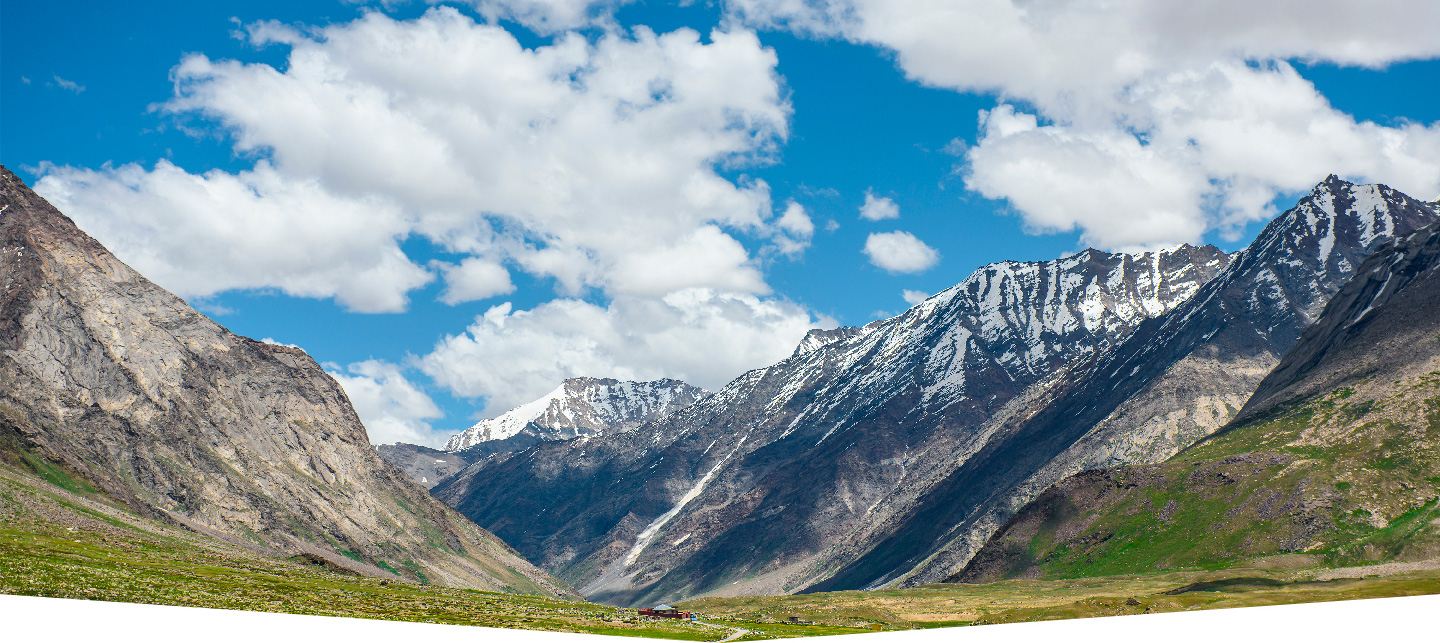 Social Distancing Closings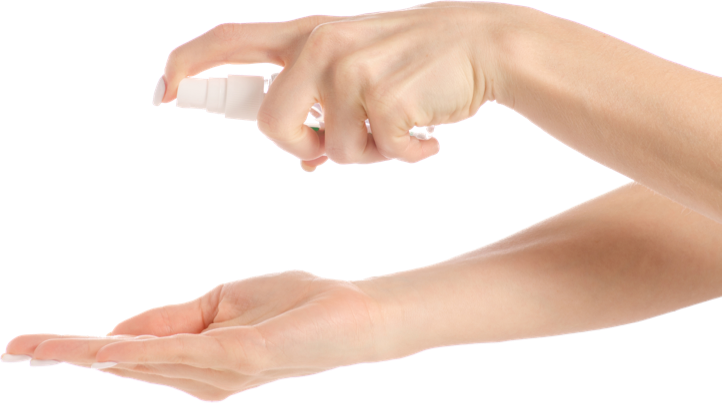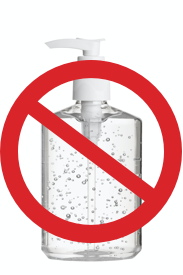 AlgoCap is an expert in structuring novel, sophisticated and exciting real estate transactions.
It's a piece of cake for us to facilitate a virtual real estate closing.
We don't need Purell for that.
We have all the right players lined up to close virtually, including digital lawyers, title companies, virtual real estate tour operators, bankers, inspectors and real estate management companies.
Investors! We are ready to go. AlgoCap has the best deals on the virtual block.
On top of everything, you can now pay with crypto for NYC real estate.

Here is the step-by-step by process of how this works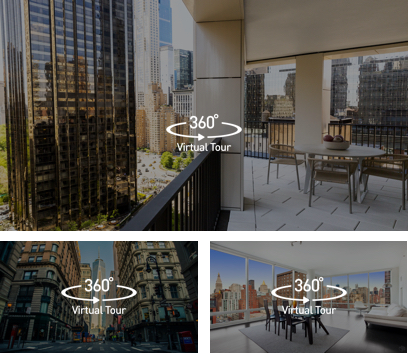 Order a Custom Virtual Tour for the Apartment That You Like
It takes our Virtual Real Estate Tour Operator two (2) business to days to complete the tour.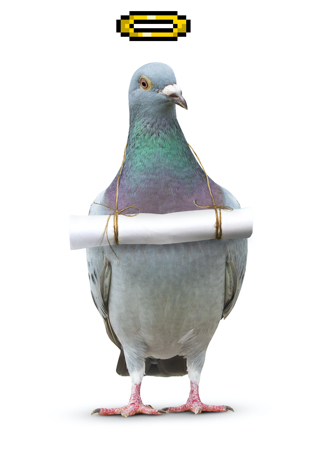 Submit a Purchase Offer Through Your Vintage Email Address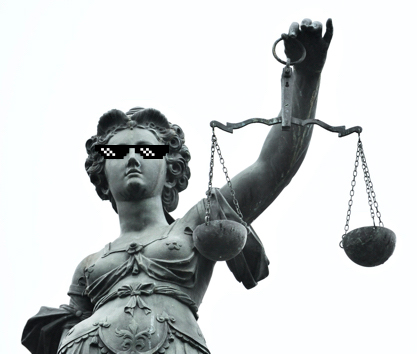 Hire a Digital Attorney
Good God! Attorneys in NY have finally started using Zoom.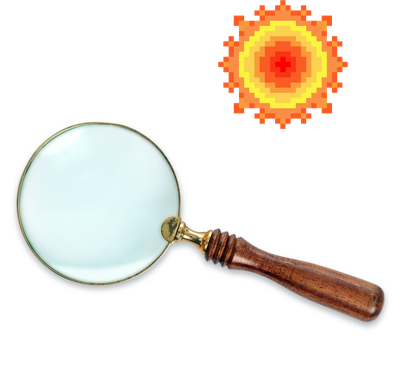 Completing Property Due Diligence
Your Digital Attorney can complete review of the property's documents, including offerings documents and financials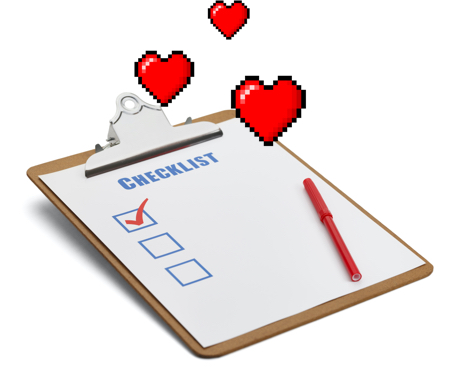 Property Inspection
Our partnership with InstaClosing does not only save you money on the closing costs, but also provides a peace of mind. Whether you are buying a home for yourself or an investment property, InstaClosing will do an inspection and provide up to $50,000 post closing 30-day property condition guarantee.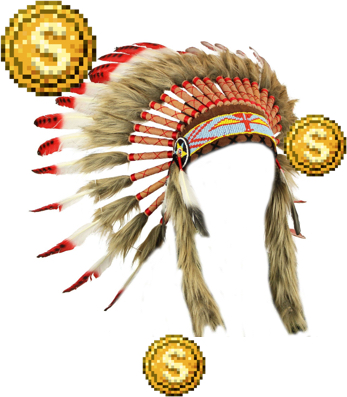 Apply for Financing Online
We work with several lenders in NY that are tech-savvy. They are like the last of the Mohicans, but we found them for you. They can complete the entire financing procedure from A to Z and disburse closings funds by wire without ever shaking hands with anyone. Boom!!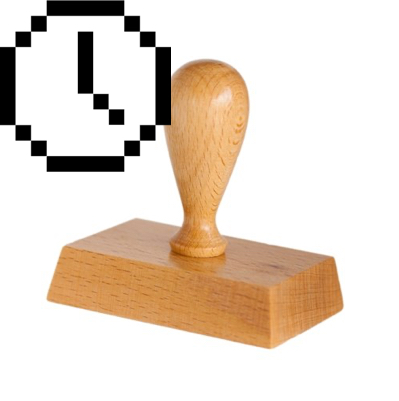 Forming LLC
Company Online
If you prefer to own a property through a limited liability company (LLC), New York Department of State works around the clock and has manpower to register a company in less than 24 hours.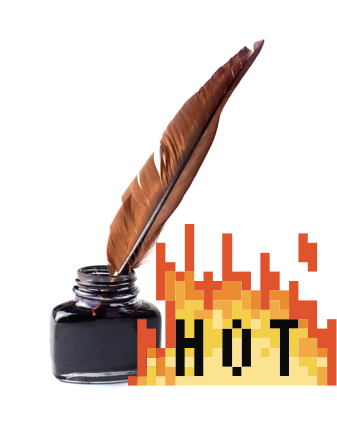 Virtual Notarization
The real estate industry cheers hi, hip, hooray to Governor Andrew Cuomo who signed an Executive Order No. 202.7 allowing virtual notarization of documents that would normally have to be notarized in person.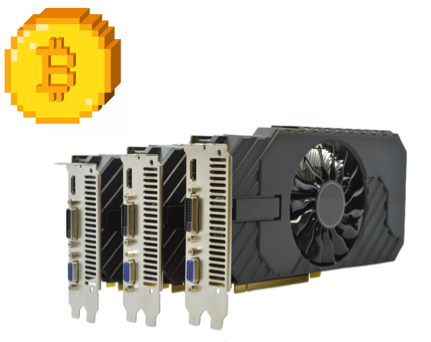 Pay with Digital Currencies for Crypto Spartans
You can now buy any property in NYC using crypto – Bitcoin, Ether & major Stablecoins.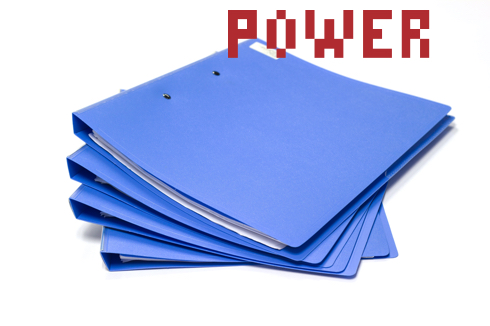 Attending
Online Closing
Your Digital Attorney can attend the Virtual Closing for you. You can give your attorney a power to sign all closing documents on your behalf through a "Power of Attorney" which you can now notarize virtually.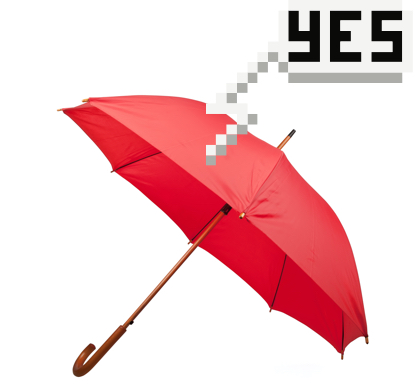 Title Insurance
Your Digital Attorney will collect all the closing documents and deed to the property from the Seller and send them to the title company for review and recording at NY State Department of Financial Services.